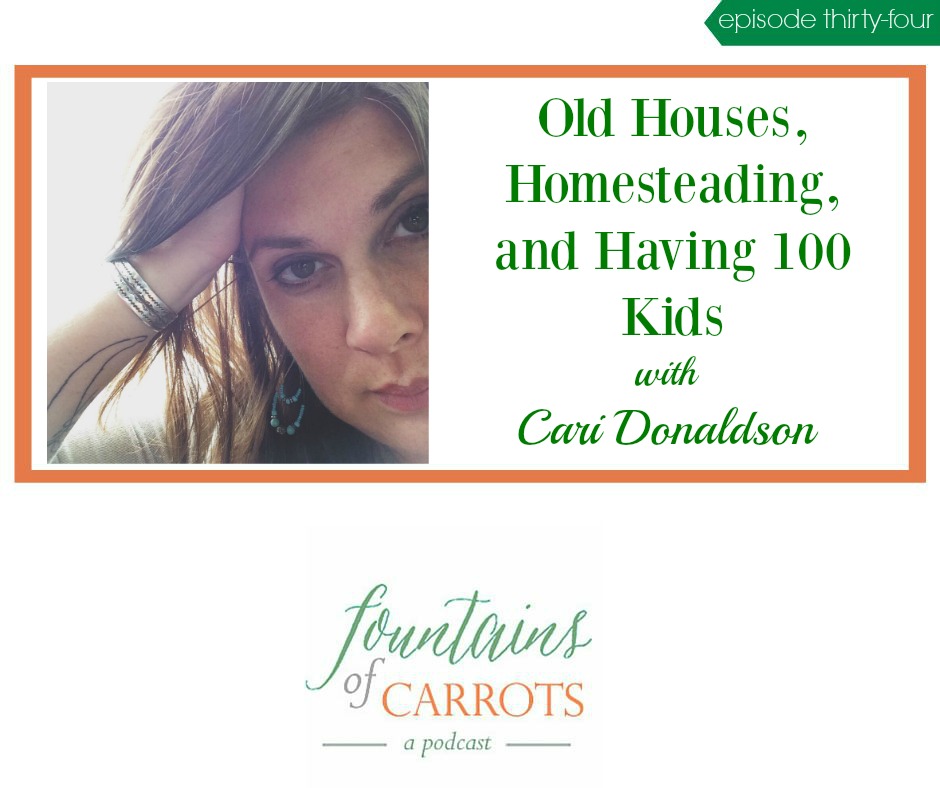 Podcast: Play in new window | Download
We've been looking forward to chatting with author, blogger, and podcaster Cari Donaldson for ages! And it was even more fun than we imagined.
We asked Cari all about her family's recent move from suburbia to an old house with plenty of land and what life is like on their new-to-them homestead. There was also some fangirling about a few of our favorite TV shows: the respectable and the embarrassing. And we finished things out by chatting about the challenges of raising large families. Cari is awesome and we know you're gonna enjoy all she has to share!
Mentioned in this episode:
Cari's homestead (first floor house tour and garden tour)
The Walking Dead (read Cari's recaps here)
Cari's book: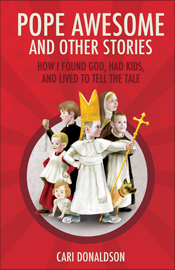 Pope Awesome and Other Stories

To connect with Cari:
Come hang out with us!
You can listen to us on iTunes, and we'd love a quick rating or review. If you have an android device we're also on Stitcher. And as always, you can find all links, show notes, upcoming guests, and listen to all episodes at Fountains of Carrots.com.