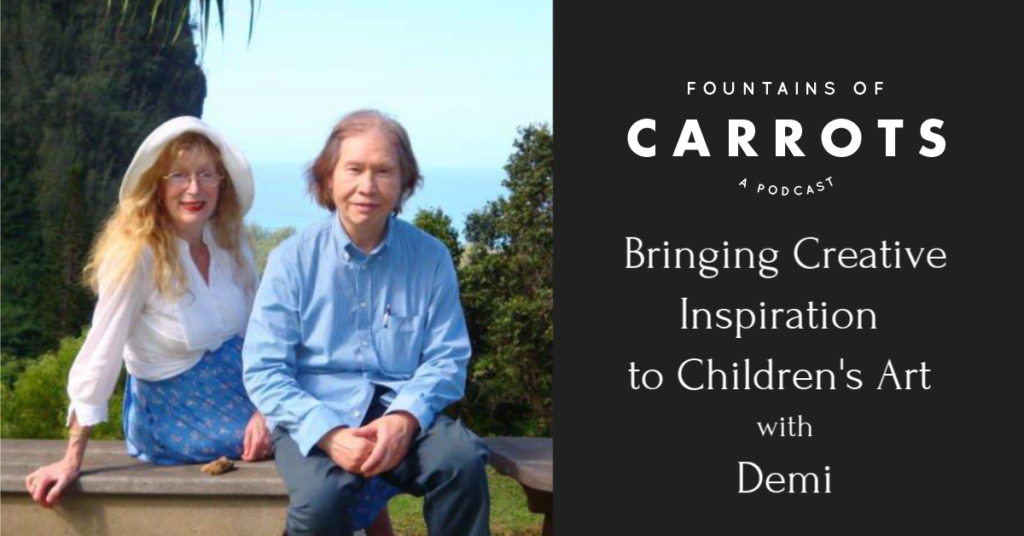 Podcast: Play in new window | Download
Demi's children's books are at the very top of our list of favorites. We were thrilled when her latest picture book on Mozart was released and may or may not have begged her publisher for an interview. Because we love her. And much to our surprise, she agreed to talk with us! We tried not to fangirl but totally failed and she was ever so gracious. The conversation was an absolute delight.
If you live under a rock and haven't discovered Demi's work yet, you're going to love her art and the gorgeous books she creates. She is an award-winning author and illustrator of over 300 books who lives in Washington with her husband. Many of her books are about famous historical figures including many Catholic saints! While Demi herself isn't Catholic, she depicts the saints so beautifully and in this interview she shares all about her artistic training at Immaculate Heart College in Hollywood, CA and the inspiring nuns she studied under.
We were absolutely spellbound learning about Demi's incredible life, the famous artists in her family tree, her artistic process, where she finds inspiration, and most of all her home library of (wait for it) EIGHTY SIX THOUSAND BOOKS! We also enjoyed hearing her thoughts on how children react to art (and create art). Hearing from Demi will make you want to stop, tap into that creative spark, and create something beautiful. We know you're going to love hearing from her!
Demi's two newest books:
(links to Amazon.com are affiliate links)

Hildegard of Bingen: Scientist, Composer, Healer, and Saint
Books we talked about today:
The Complete Tales of Beatrix Potter
How to connect with Demi:
Sponsor: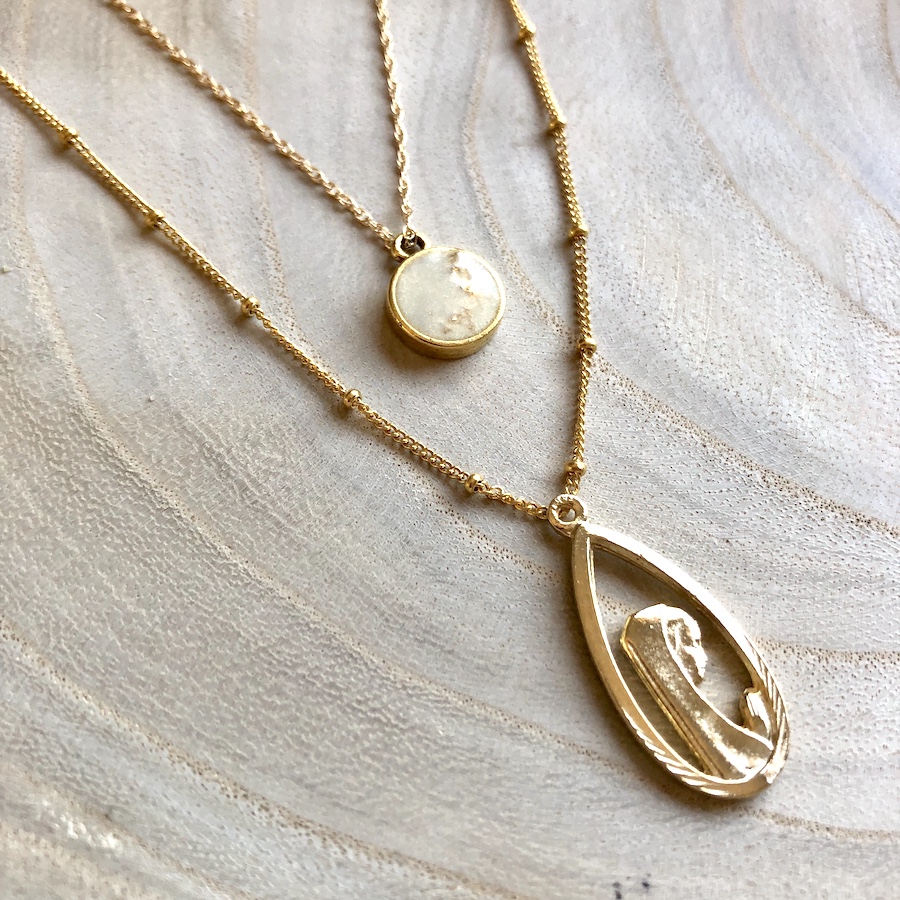 This episode is sponsored by Telos Art Shop: Modern Design for a Timeless Faith.
Exclusive discount available just for Fountains of Carrots listeners: Use FC10 for 10% off any order!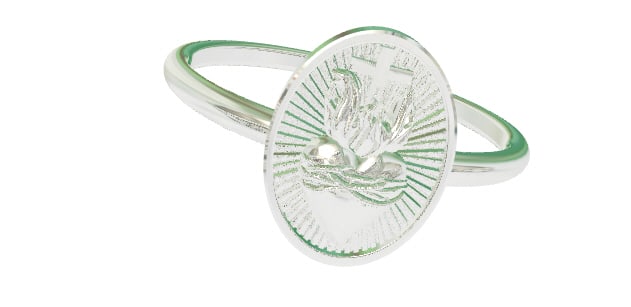 Gorgeous new Sacred Heart stacking rings are now available from Telos Art Shop! These rings are designed by Jessica of Telos Art and fabricated by a Catholic artisan in Florida.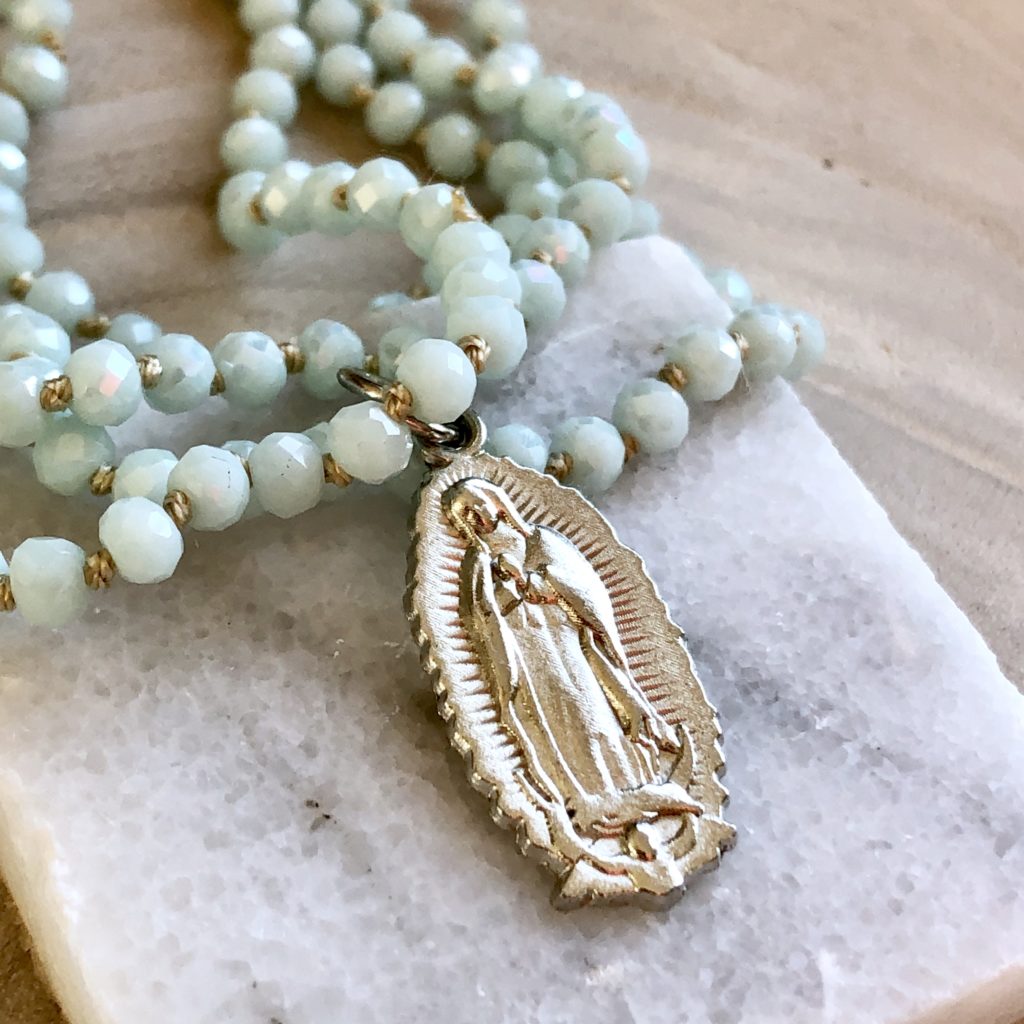 In addition to the Sacred Heart rings, the shop offers faith-inspired gifts, jewelry, and liturgical calendars. At Telos Art you will find both popular prayers and vintage medals from all around the world, redesigned for the modern day.
Sign up for the newsletter to receive a free liturgical calendar download each month, new product updates, and occasional discount codes. Connect with Telos Art on Instagram and Facebook.
Website: www.telosartshop.com
Renderings by 31Four, Inc.
Patreon!
Do you love FoC and want to help us keep doing what we're doing (and more!)? Well, we have just the thing for you! Our Patreon is finally up and running so listeners can support the work we do.
Head on over to support the podcast as a patron and get access to special episodes available exclusively to patrons as well as to the FoC Slack community!
Come hang out with us!
Haven't joined in on the fun with 4,000+ other FoC listeners in our facebook group? It's your direct line to some fantastic folks who also care about faith, culture, books, and whatever our current masterpiece theatre craze might be! Join in with the link below.I
You can listen to us on iTunes, and we'd love a quick rating or review. If you have an android device we're also on Stitcher. And as always, you can find all links, show notes, upcoming guests, and listen to all episodes at Fountains of Carrots.com.