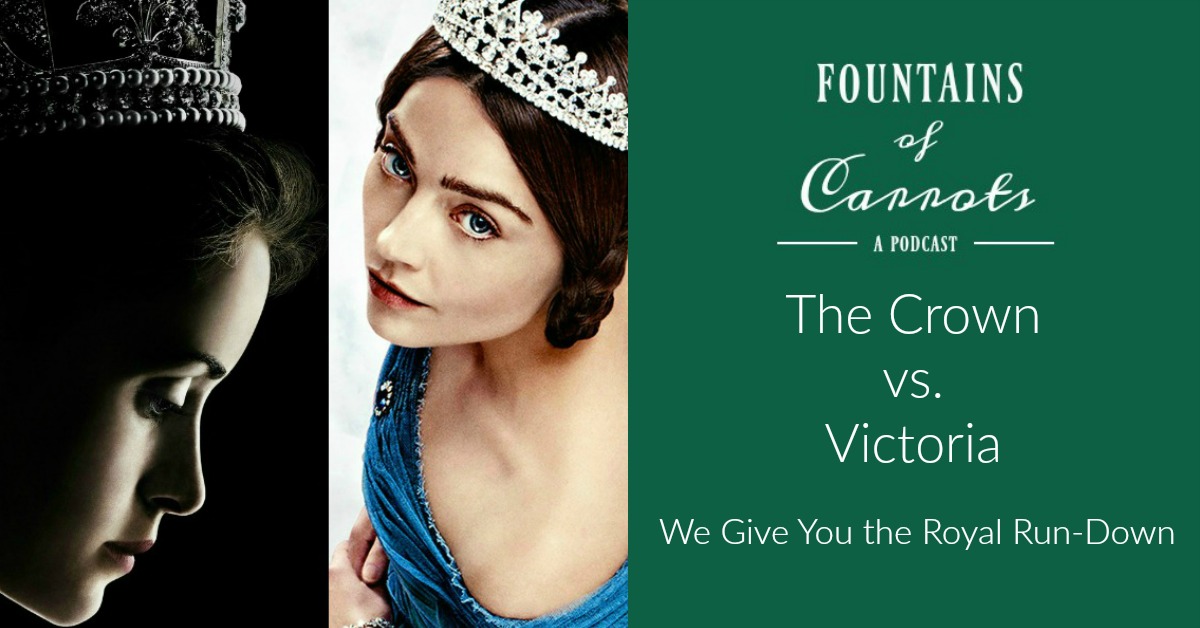 Podcast: Play in new window | Download
When we were brainstorming topics for our "just us" episode, we remembered our undying love for British female monarchs. We made it the topic of this episode since there have been two great series recently about queens beginning their reigns and since we don't turn down a chance to chat about a good costume drama! So we give you a conversation on The Crown streaming on Netflix and Victoria that recently aired on PBS.
We had a blast chatting about the these two great shows of queens navigating monarchy, Christy's love for the British monarchy, a little bit of history, and our adoration for Dame Judi Dench. We really dived into the challenges of their unconventional lives and the toll on their marriages and their experiences of motherhood. So grab a basket of laundry and join us!
Links to what we talked about in this episode: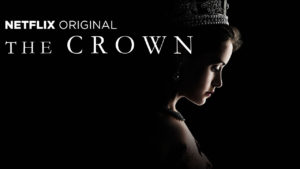 The Crown (available on Netflix)
Article about how Queen Elizabeth watches The Crown
A Magnificent Obsession (book on Victoria and Albert Christy recommends)
Our next book club read:
And don't forget that we've picked Father Brown: The Essential Tales as our next Fountains of Carrots book club read, so grab a copy and get ready for a discussion episode in a few weeks!
Come hang out with us!
You can listen to us on iTunes, and we'd love a quick rating or review. If you have an android device we're also on Stitcher. And as always, you can find all links, show notes, upcoming guests, and listen to all episodes at Fountains of Carrots.com.
This post contains Amazon affiliate links.