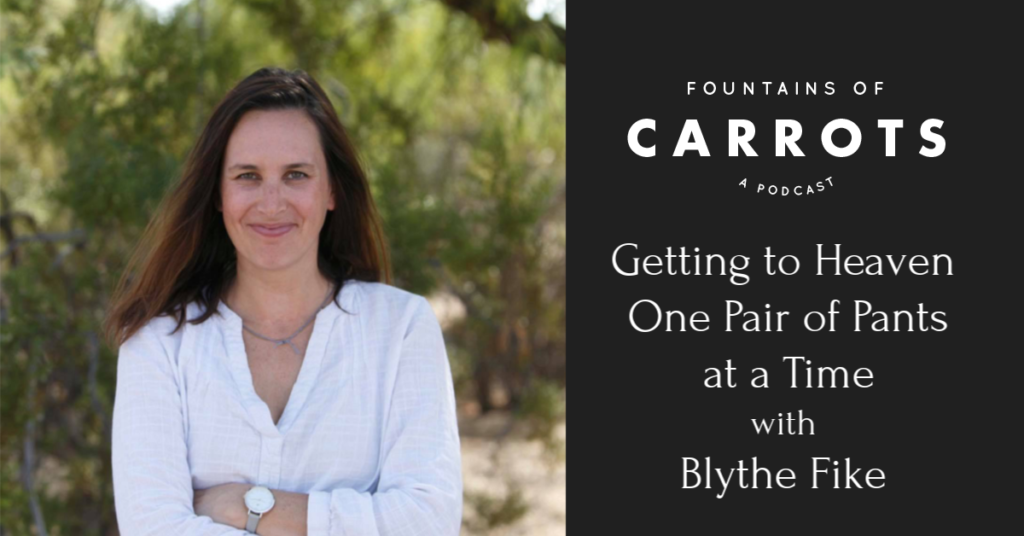 Podcast: Play in new window | Download
Blythe Fike is a thing of beauty and a joy forever. We love any chance to chat (and laugh) with Blythe. By the end of this episode you'll want her to be your life coach, I promise. (She's not a life coach, you'll just wish she was, and that she was taking on new clients, and that one of the clients was you.)
Blythe is a blogger at The Fike Life, wife to Kirby, and mom to eight kids. She lives in sunny LA in a fantastic mid-century home. Blythe has a great conversion story and is full of love for her Catholic faith.
In this episode we talk about everything from being bad at prayer to finding God in the daily tasks He puts in front of us. We discuss the importance of having an eternal perspective and how the heck it's possible to love God more than we love our kids. We felt so inspired by talking with Blythe and we know you'll love the conversation! So if you're ready to laugh, and maybe cry, grab your cup of coffee and enjoy.
Our first episode with Blythe (also with a title about pants!)

How to connect with Blythe: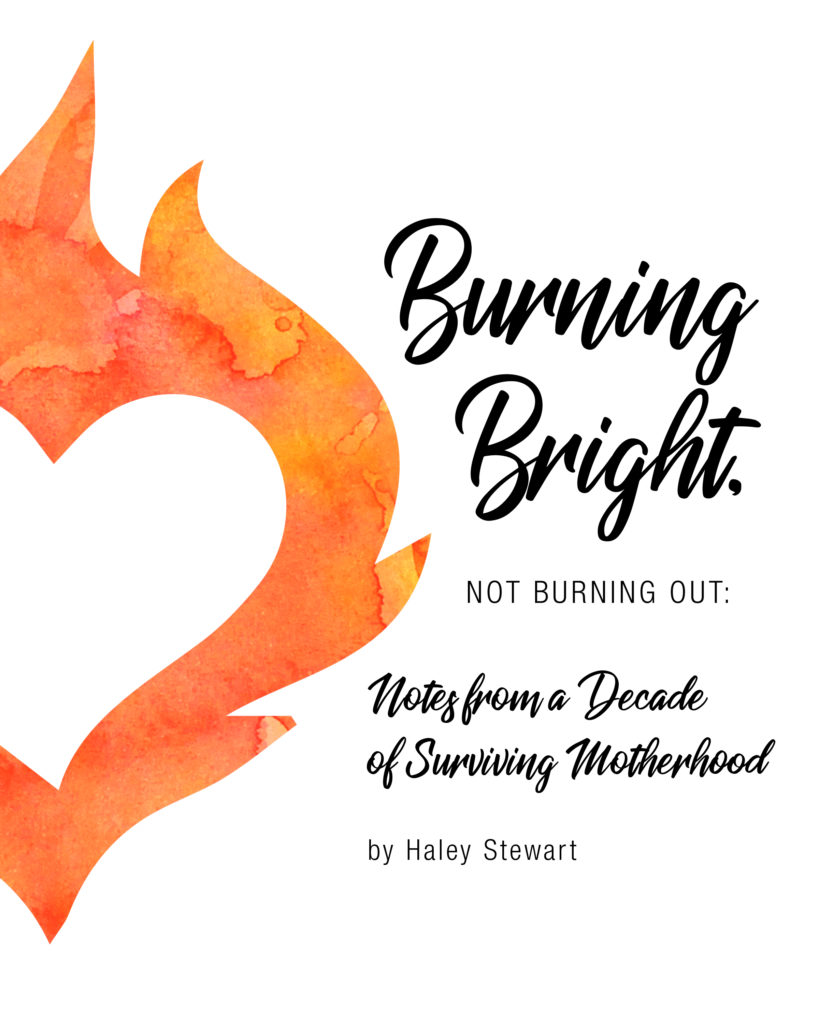 As we mentioned in the episode, Haley's new ebook about motherhood releases May 1st (Wednesday!) as part of the Ultimate Homemaking Bundle. To be sure you don't miss the sale, head on over with Haley's author link and enter your email address to be notified when the sale goes live!

Patreon!
Do you love FoC and want to help us keep doing what we're doing (and more!)? Well, we have just the thing for you! Our Patreon is finally up and running so listeners can support the work we do.
Head on over to support the podcast as a patron and get access to special episodes available exclusively to patrons!

Come hang out with us!
Haven't joined in on the fun with 4,000 other FoC listeners in our facebook group? It's your direct line to some fantastic folks who also care about faith, culture, books, and whatever our current masterpiece theatre craze might be! Join in with the link below.I
You can listen to us on iTunes, and we'd love a quick rating or review. If you have an android device we're also on Stitcher. And as always, you can find all links, show notes, upcoming guests, and listen to all episodes at Fountains of Carrots.com.