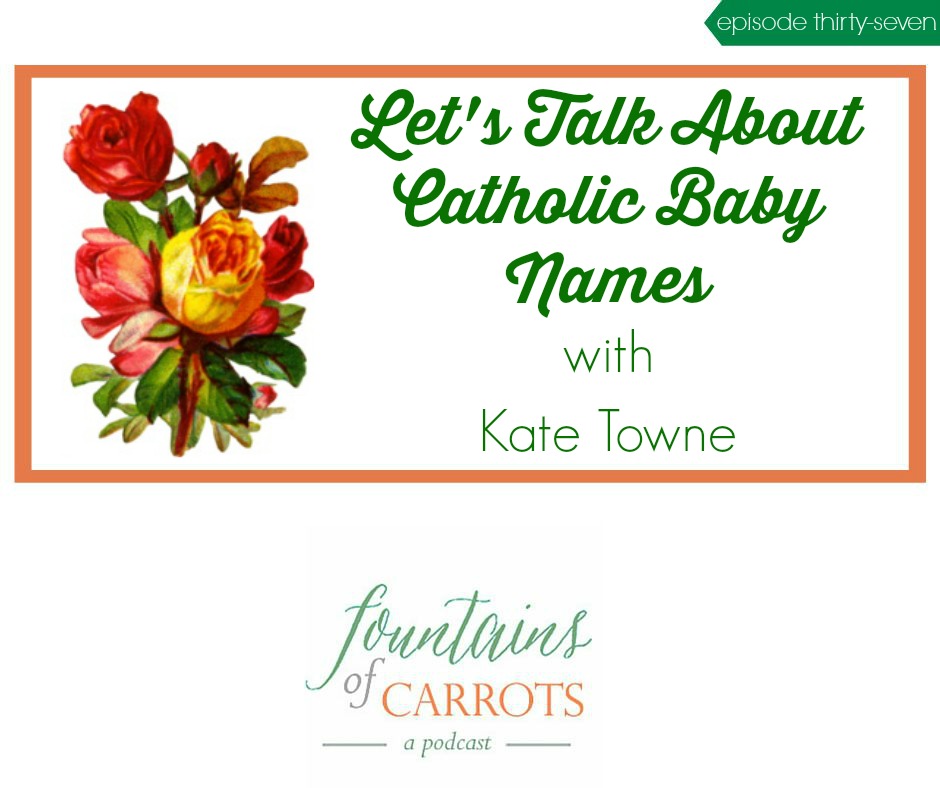 Podcast: Play in new window | Download
Who doesn't love talking baby names?
We both love talking baby names and today we have the Catholic baby naming expert Kate Towne of Sancta Nomina with us to indulge in the whys and hows of baby names from a Catholic perspective.
We discuss the value of the Catholic tradition of naming our children, Kate gives both Haley and Christy a name consultation based on their children's names, and we chat a little about Catholic hipster names and trying to get our husbands to go along with our name loves. It's a fun episode that's sure to get your mind spinning up new names for all your possible future children.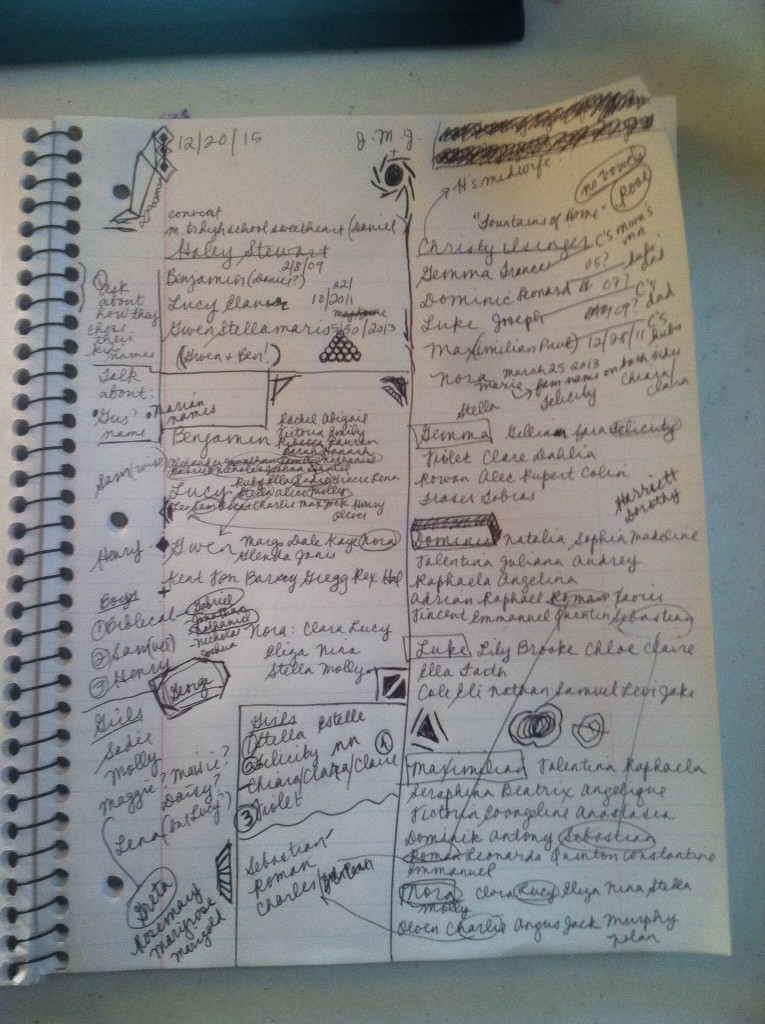 Mentioned in this episode:
Connect with Kate:
Come hang out with us!
You can listen to us on iTunes, and we'd love a quick rating or review. If you have an android device we're also on Stitcher. And as always, you can find all links, show notes, upcoming guests, and listen to all episodes at Fountains of Carrots.com.