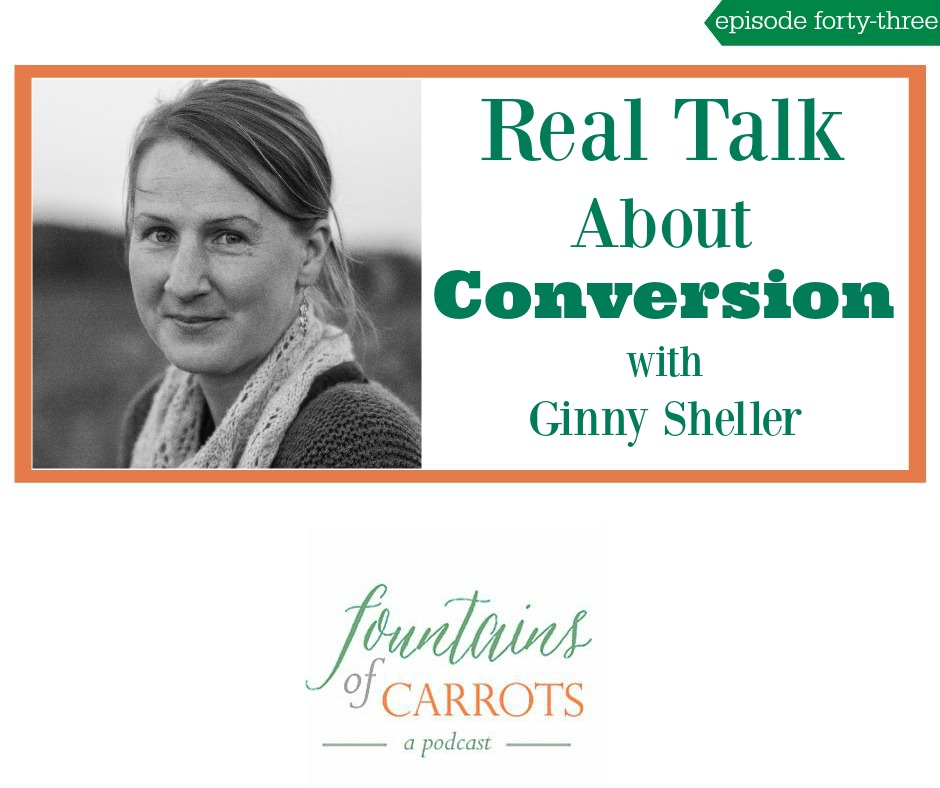 Podcast: Play in new window | Download
We've been fans of Ginny Sheller's blog, Small Things, for ages and were so thrilled to meet her in real life last summer.  Ginny is a Catholic homeschooling mom to seven (almost eight!) and her family lives in a 200-year-old farm house on six acres. She's just fantastic and we know you're going to love this conversation with her. We keep it real in this episode!
Ginny shared her conversion story and we talked about young children in Mass, what it's like having a large family, and the power of the sacraments in today's episode. So grab a cup of tea and join us!
Links for this episode:
Ginny's conversion story from Small Things
Christy's Survival Skills for Mass with Kids
Christy's post: Sometimes the Sacraments Are All a Mom Has
Haley's 27 Books for Your Mass Bag and How My Kids Didn't Ruin Mass 
Books we talked about:
By What Authority: An Evangelical Discovers Catholic Tradition by Mark Shea
A Severe Mercy by Sheldon Vanauken
How to connect with Ginny:
Today's podcast is sponsored by Zelie&Co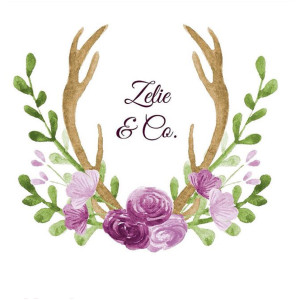 , a collaboration of Catholic Artisan Mamas. Zelie&Co hosts a weekly auction on Instagram every Tuesday! Bidding opens at 10am CST and runs through 10am Weds. Bids always start at 50-25% off retail prices. Lots of beautiful and one-of-a-kind items for yourself or for a unique gift perfect for First Holy Communion, Confirmation, Mothers Day, Fathers Day, Graduation or just because. Visit them on Instagram!
Come hang out with us!
You can listen to us on iTunes, and we'd love a quick rating or review. If you have an android device we're also on Stitcher. And as always, you can find all links, show notes, upcoming guests, and listen to all episodes at Fountains of Carrots.com.