Some of you have been asking what the easiest way to listen to our podcast is, and what the best way to know when a new episode has been released – so here I am with all the answers, or at least my very non-technical answers!
Firstly, you can always listen to the podcast right here on the website. If you subscribe to Fountains of Carrots.com through Feedly or Bloglovin you'll get all our posts complete with new episodes. Or sign up to get emails of all our posts by entering your email address in the box on the left sidebar.
The next easiest route to listen to podcasts is on your phone or devices with a good podcast player app. I have been using the Apple Podcast app forever. With all apps the podcasts you subscribe to will automatically be updated on your device as soon as they become available, then you can also choose notifications to remind you as well.
Here's how downloading the Apple podcasting app works:
First search "podcast app" in the App Store: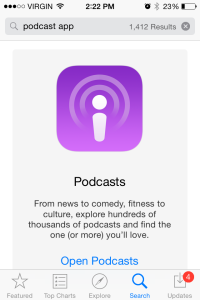 Once you download the app use the search option to find the podcast you're looking for, then click on the image of the podcast: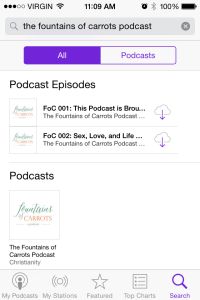 Now you can just click the purple subscribe button to subscribe to the podcast: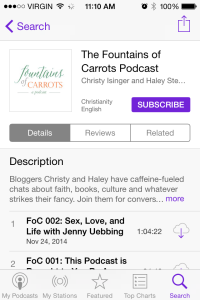 And here's what it looks like in your "My Podcasts" menu: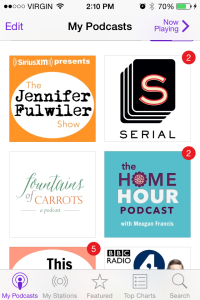 I've also heard many people love these other podcast playing apps, Overcast and PodCruncher. They'll all work much the same as the Apple version.
If you're looking for an app that works great on Android devices Stitcher is very popular: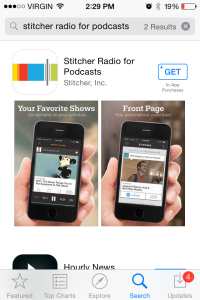 Lastly, Apple makes it a bit confusing to subscribe to podcasts on your computer's iTunes. Here's a step-by-step in how to click to your favourite podcasts and listen to them anytime on your computer (you can click the images to enlarge):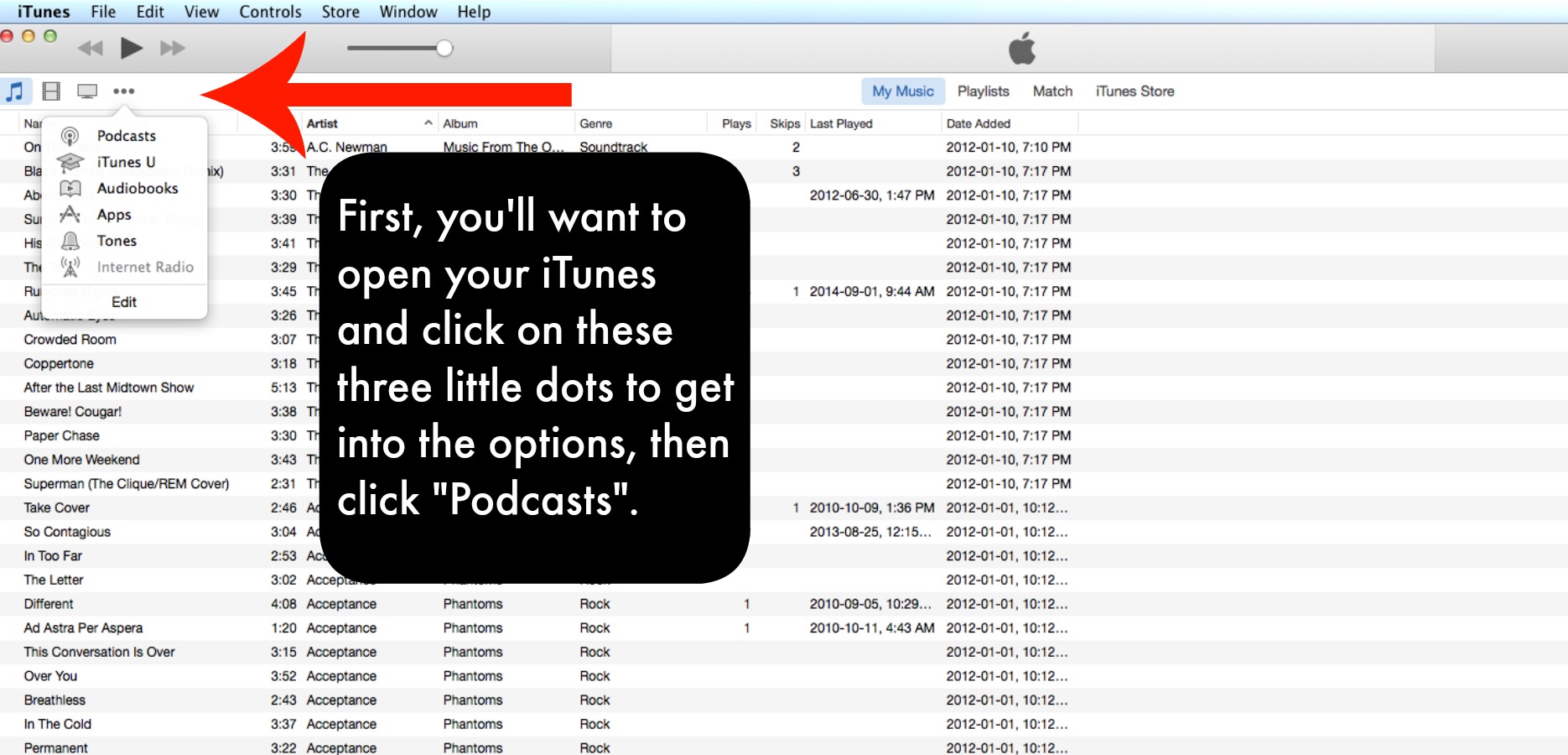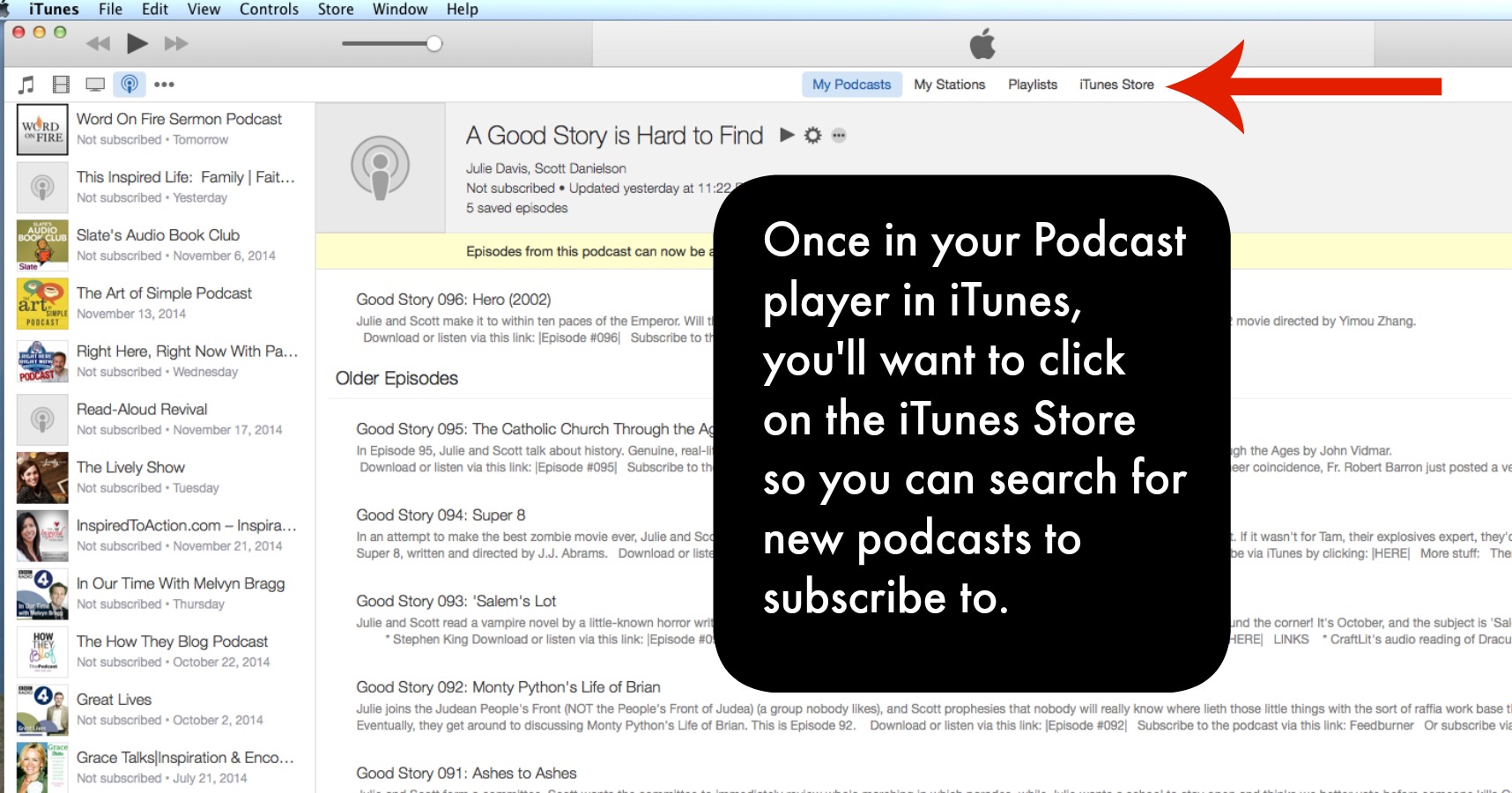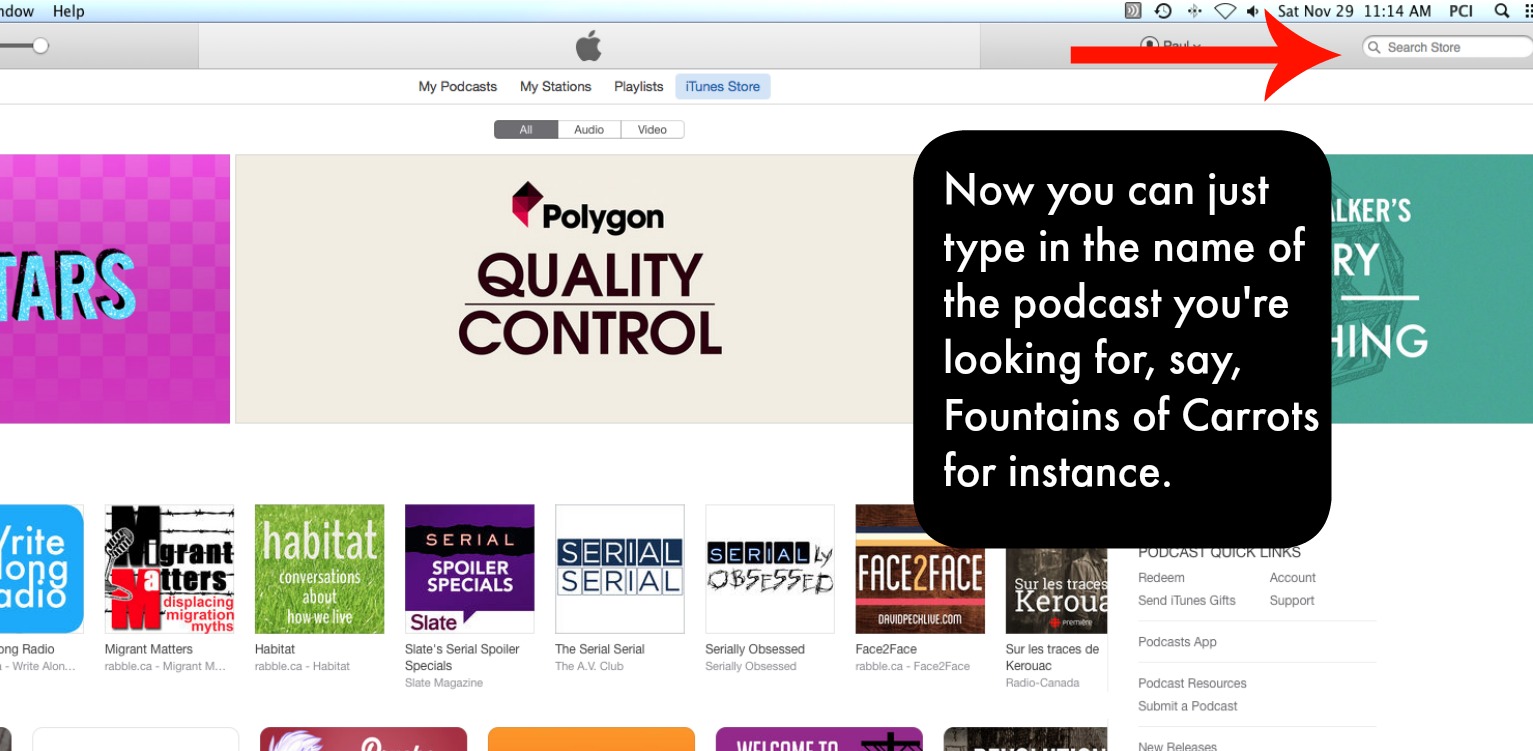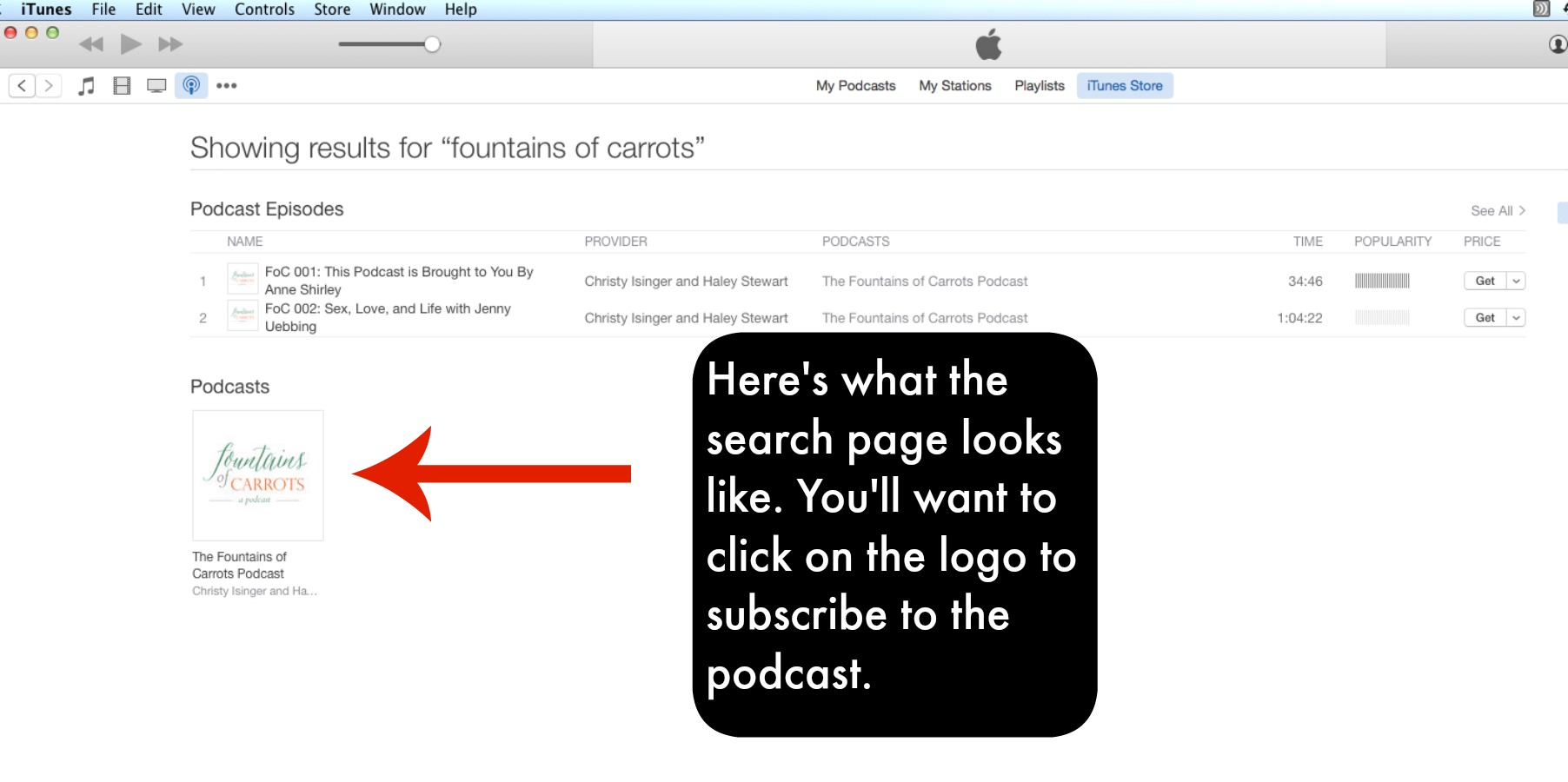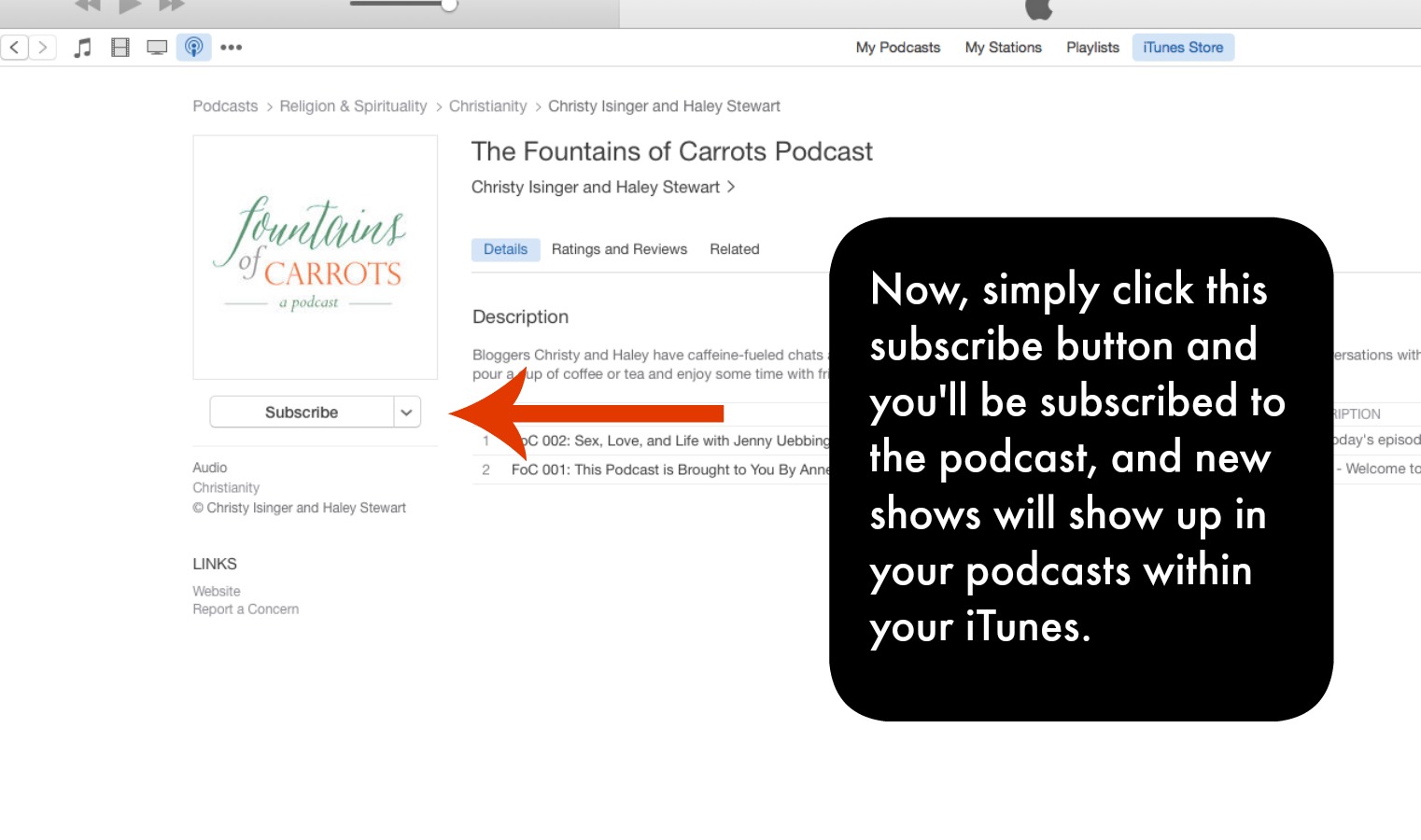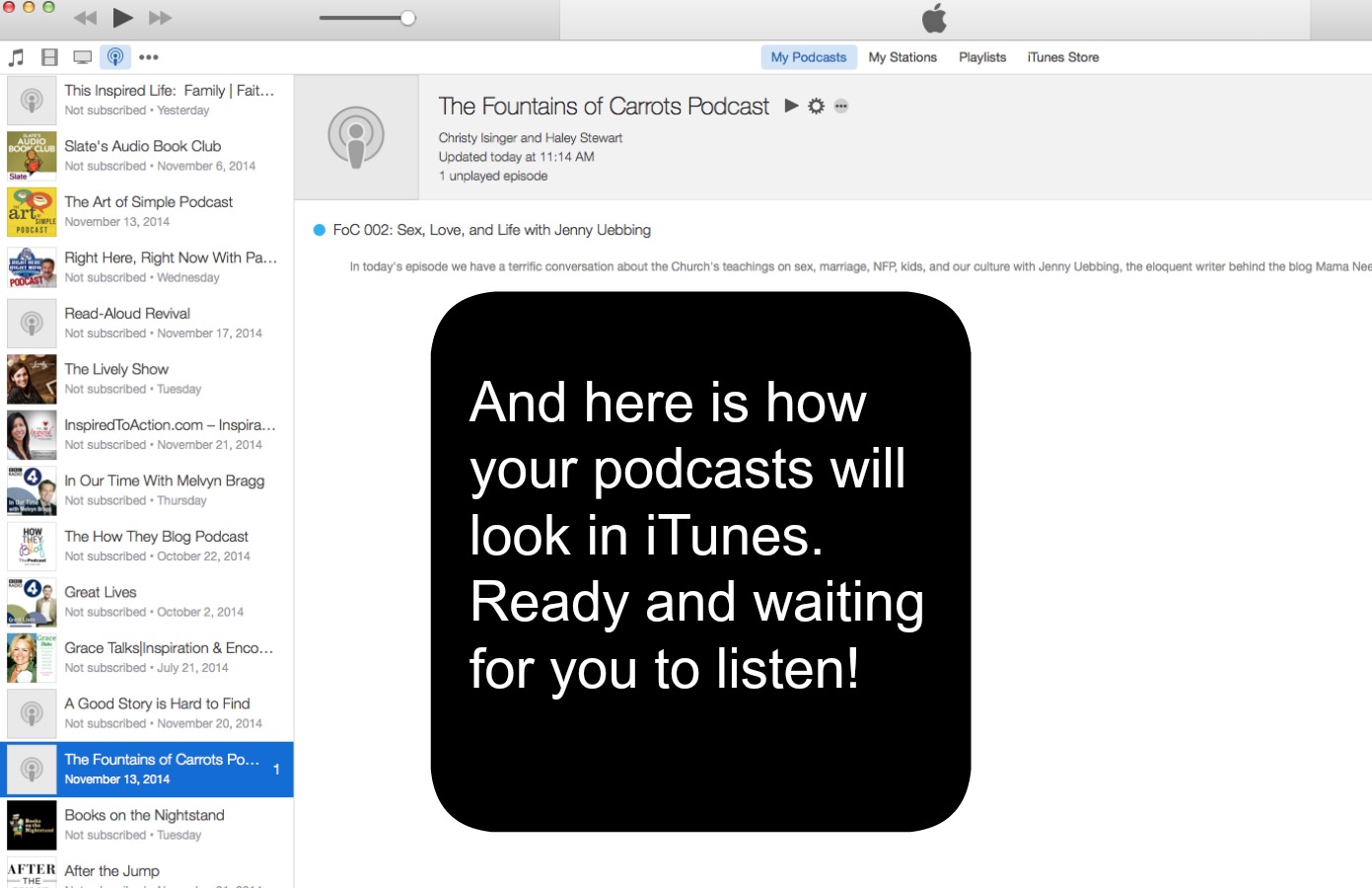 Hope that helps you out if the whole podcasting thing seems confusing. I love subscribing to podcasts and having great things at the ready to listen to when I'm driving, doing some dishes, or folding laundry. With these great ways to listen you'll also never miss an episode!