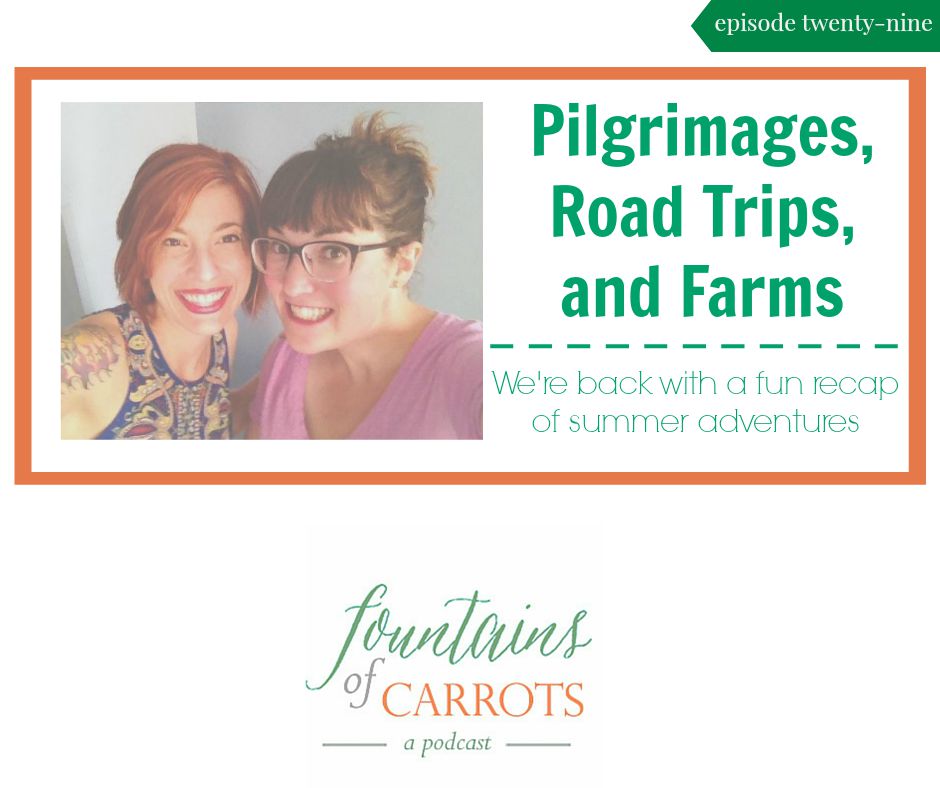 Podcast: Play in new window | Download
We're back! After a long summer break (mostly due to Haley's cross country move and two month road trip) we are so excited to be podcasting again.
This week we shared all about our summers!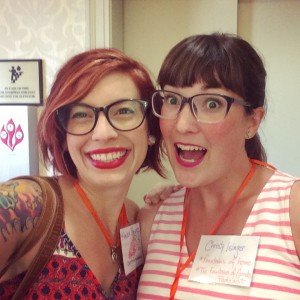 We recapped the Edel Gathering 2015 and Christy's obsession with the American South.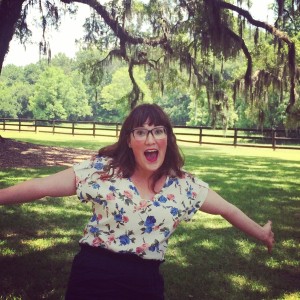 We chatted about our Fountains of Carrots whirlwind pilgrimage to Flannery O'Connor's farm in Milledgeville, GA.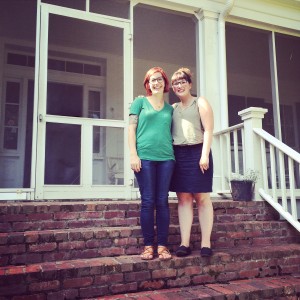 And Haley's family's crazy American road trip and new life as her husband Daniel begins his farming internship in Texas.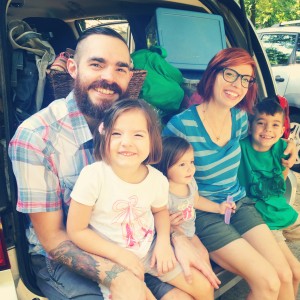 We probably shouldn't have talked about bear attacks and compost toilets but….we did.
And we invited all our listeners to join us in the FoC Facebook Group where we chat about books, discuss ideas for episodes, and have a lot of fun. It's called the Fountains of Carrots Raspberry Cordial Social Club. Basically it makes it easier for us to share with you since Facebook doesn't like showing posts from pages unless we pay them money.
Haley's posts about the road trip:
Our Secrets to Keeping Kids Happy on a Long Road Trip
Why You Should Take Your Kids to Caves, Monasteries, and Fancy Hotels
A Pioneer Girl Wannabe's Dream Come True
And Haley accidentally said that the amazing Ultimate Healthy Living Bundle is available Tuesday, but it starts Wednesday, oops! It's a brief sale full of oodles of amazing resources (including Haley's husband Daniel's eCookbook) for a super low price and there's over $200 worth of bonus offers including free essential oils, credit and Mrs. Meyers soap from ePantry and more! Be sure to check it out before it disappears.
Links to the bundle are Haley's affiliate link and at no additional cost to you, a portion of the sale will support her family. Thanks so much!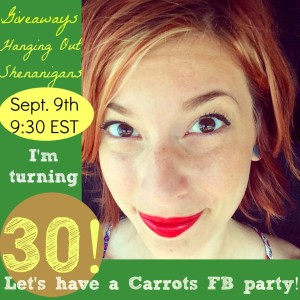 And P.S. Haley is turning 30 this week and celebrating with a Facebook party and some giveaways! So if you want to party in your PJs on Wednesday night (9:30 EST) just head over to the Carrots for Michaelmas Facebook Page!
You can listen to us on iTunes, and we'd love a quick rating or review. If you have an android device we're also on Stitcher. And as always, you can find all links, show notes, upcoming guests, and listen to all episodes at Fountains of Carrots.com.