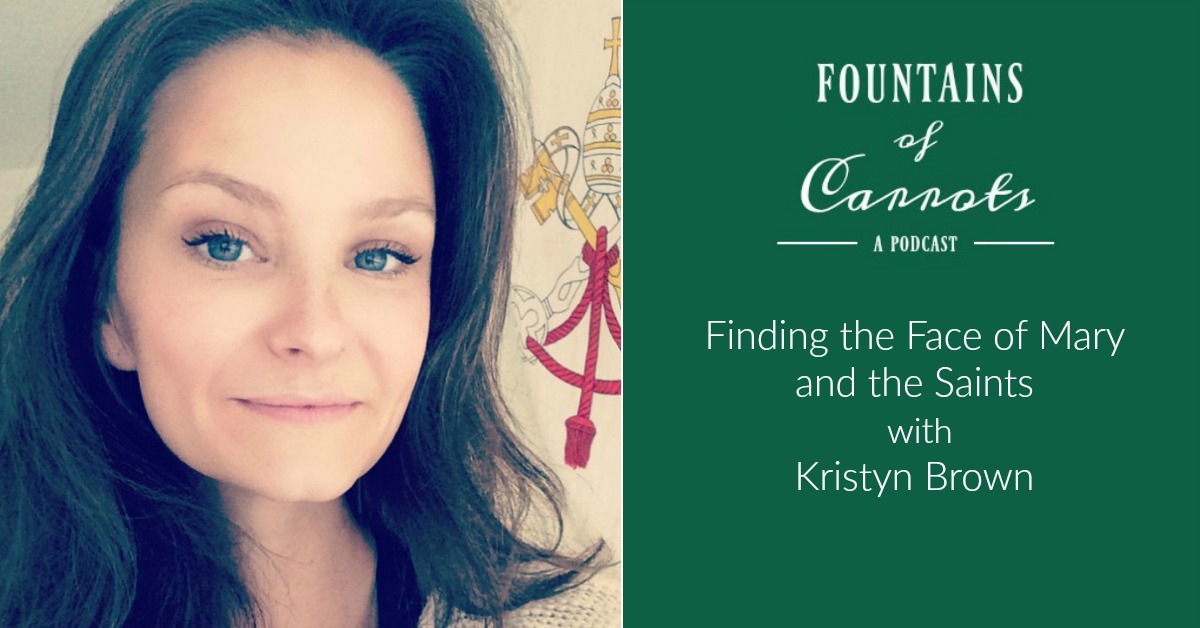 Podcast: Play in new window | Download
This episode is sponsored by our friends at CheruBalm.
A few months ago, we happened upon Kristyn Brown's amazing Saints Project when scrolling through Instagram and we were hooked. We knew we wanted to share her work with you and get a behind the scenes look at the project.
Kristyn is a wife, mama, and a photographer who was inspired to start photographing people to portray different saints. In this episode she shares the story of how the project began, how she chooses which saints to portray (as well as the faces to photograph), and how this creative project has brought her into closer friendships with the saints.
Part way through the interview, Christy realized that this episode would air on All Saints Day! We call that positively providential!
We loved talking to Kristyn about our favorite saints and how they've entered our lives and helped us in our journey of faith. We know you'll love getting to know Kristyn (and the saints she brings to life in her photographs) in this episode, so grab a cup of coffee and enjoy!
How to connect with Kristyn: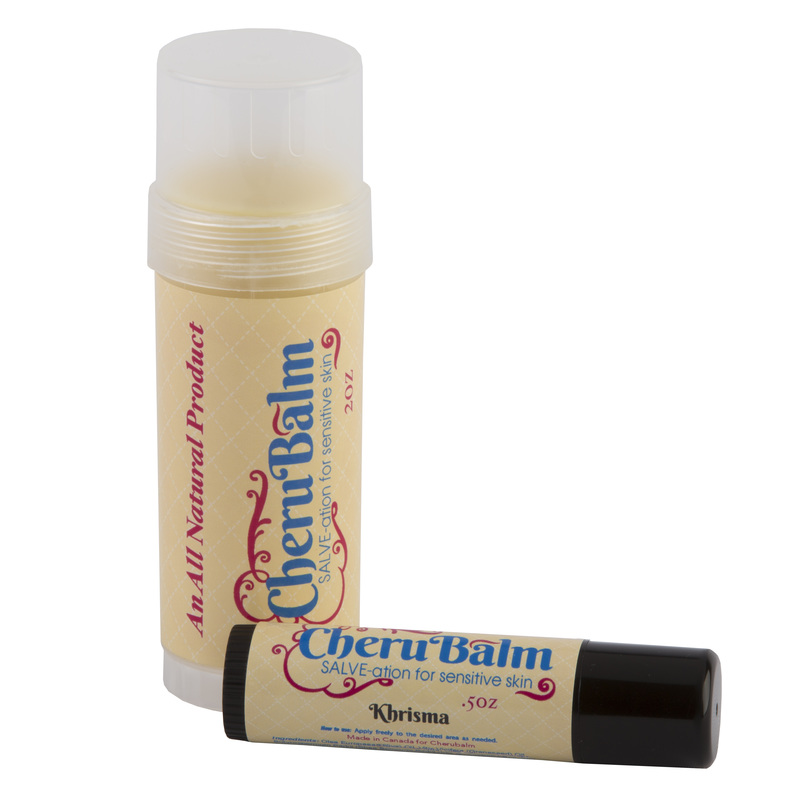 This episode is generously sponsored by CheruBalm, a lovely little Catholic company that makes handmade chrism-scented baby balm out of natural ingredients safe for sensitive skin. If you've ever had the pleasure of smelling a newly baptized baby's forehead, you know how good that chrism scent smells! These lovely tubes of baby balm are perfect for stocking gifts, baptismal gifts, or baby shower gifts.
And CheruBalm has generously offered Fountains of Carrots listeners a lovely 20% off discount code! Just head over to the FoC discount page to grab your code and enjoy some swoonworthy scents for baby's skin.
(And psst! Haley's running a CheruBalm giveaway this week, so you can head over there to enter and four lucky winners will receive some chrism-scented balm.)
Come hang out with us!
You can listen to us on iTunes, and we'd love a quick rating or review. If you have an android device we're also on Stitcher. And as always, you can find all links, show notes, upcoming guests, and listen to all episodes at Fountains of Carrots.com.