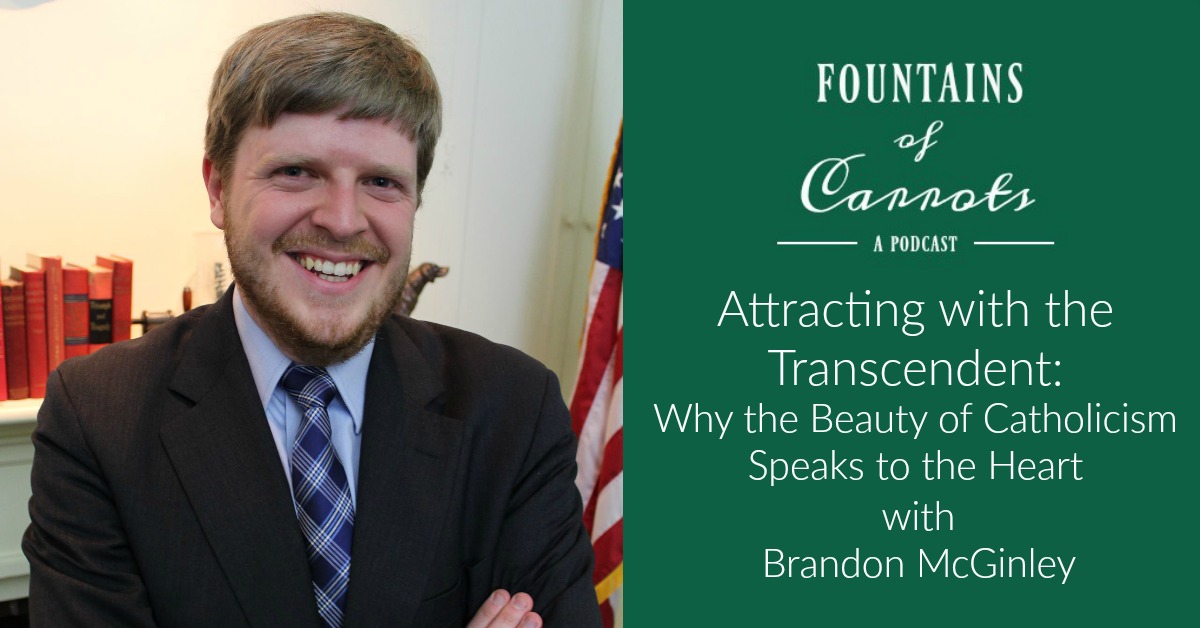 Podcast: Play in new window | Download
We're excited to welcome Brandon McGinley for a second time on the podcast! Brandon is editor of EWTN publishing and he also edited a great book about Catholic fatherhood titled The Joys and Challenges of Family Life. He lives in Pennsylvania with his lovely wife and three kids.
In this episode we discuss whether the Church should aim to be attractive to modernity by aligning it's liturgy and evangelization with "the spirit of the age" or whether we should focus instead on offering beauty, goodness, and truth. We bemoan the past few decades of unfortunate church architecture and music (we may or may not bring up a few of our least favorite "hymns" and ugliest church sightings) but we focus on the transcendent, even unfamiliar nature of our Catholic faith and how we can really bring that to the forefront of our liturgy and evangelization. We cover a lot of ground and have a great time tossing around some weighty ideas so grab a cup of coffee and join us!
Links to what we mentioned in today's episode:
Our first episode with Brandon: The Challenges and Joys of Catholic Fatherhood
Dappled Things (a Catholic quarterly of ideas, faith, and art)
The Joys and Challenges of Family Life
Connect with Brandon:
And don't forget that you can get Haley's ebook Making Big Life Changes Together: Pursuing Your Dreams as a Couple for 97% off as part of the 2017 Ultimate Homemaking Bundle! (As well as the Literary Medicine Cabinet printable.) The sale ends Monday, May 1st at midnight so be sure to check it out before it's gone!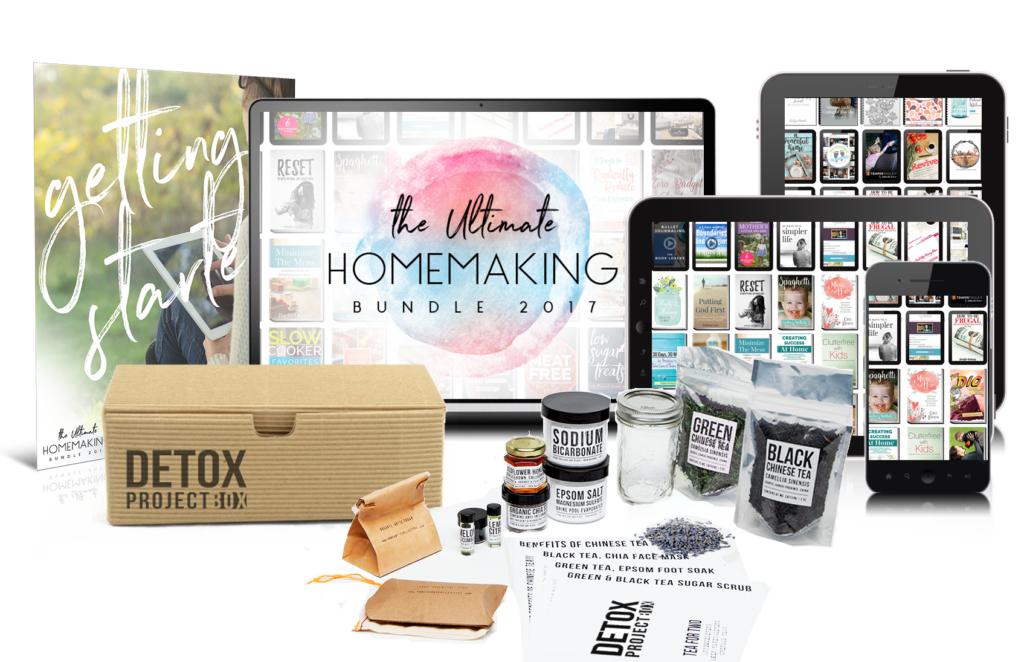 Come hang out with us!
You can listen to us on iTunes, and we'd love a quick rating or review. If you have an android device we're also on Stitcher. And as always, you can find all links, show notes, upcoming guests, and listen to all episodes at Fountains of Carrots.com.
This post contains Amazon affiliate links.