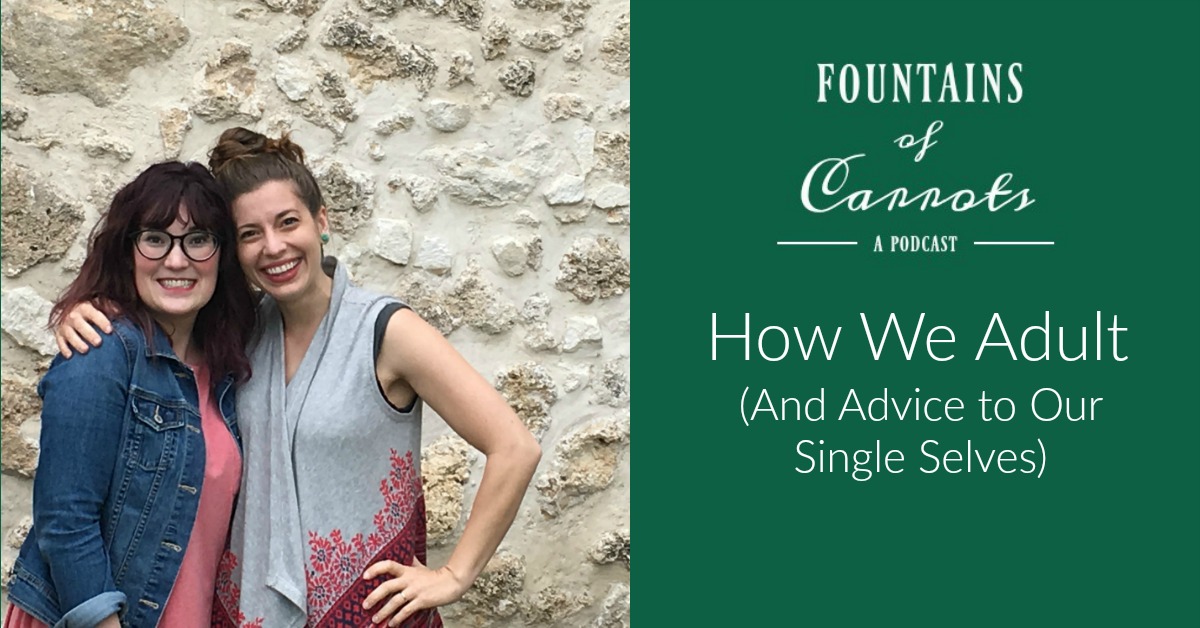 Podcast: Play in new window | Download
Every few months, instead of chatting with a guest, we like to ask our lovely listeners for questions they'd like us to answer and record a Q&A episode! These are always a lot of fun and it's fantastic to hear your questions. While we couldn't convince our husbands to be guest hosts discussing British costume dramas as requested by several listeners (maybe someday!!), it's a great episode that covers some thoughtful questions.
In this episode we shared about how we adult, where we fit in all those pesky grown up tasks like dealing with insurance companies or making dentist appointment. We also confess that we do NOT do anything resembling "work" after the kids go to bed.  We also gave advice we'd love to have heard when we were single ladies and some general rules of thumb for handling interactions with extended family (good boundaries). Then we touch on some other topics like how we encourage vocations to religious life for our kids and how Haley and her husband have managed to be a one-car family for the past 12 years.
We hope you enjoy this Q&A episode!
Other Q&A episodes:
What's Working for Us Right Now (Organization and Pray in the Everyday)
How Small Can We Go? (And Other Questions Answered)
And because it's just a few weeks away…
Advent Low Down: Our Guide to Living the Beauty of the Season
Our Sponsor: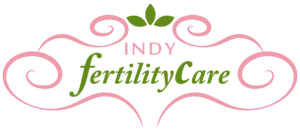 This episode is sponsored by Liz Escoffery of Indy FertilityCare. Liz teaches the Creighton Model of FertilityCare to help couples both trying to get pregnant and trying to avoid pregnancy (and single women too wanting to learn more about their health!). She teaches in person in central Indiana and virtually to anywhere in the world. Her specialty is in helping women going through the difficult postpartum time/breastfeeding before cycles return.  Liz provides prayer support and accountability as well as instruction and offers free 15-minute consultations for anyone wanting to get more information about working with her. You can contact her through her website.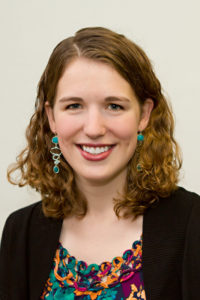 Check out the freebie on her website: 5 Ways to Less Stress While Postpartum Charting
Come hang out with us!
You can listen to us on iTunes, and we'd love a quick rating or review. If you have an android device we're also on Stitcher. And as always, you can find all links, show notes, upcoming guests, and listen to all episodes at Fountains of Carrots.com.
SaveSaveSaveSaveSaveSave