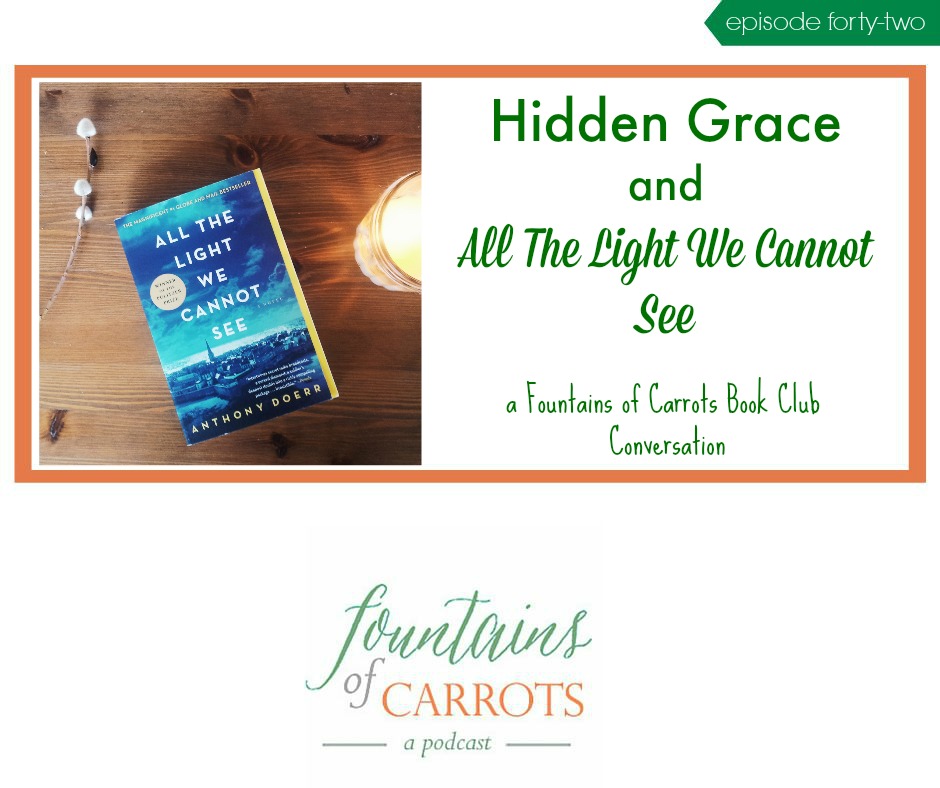 Podcast: Play in new window | Download
For our latest book club selection we chose the Pulitzer Prize winning novel by Anthony Doerr, All the Light We Cannot See
.
It's an amazing tale of World War II interweaving the lives of  a blind French girl and a brilliant German boy who grows up within the Nazi regime.
In circumstances of survival we see beauty, love, and grace shine through. We talk about redemption, sacrifice, standing up for one's conscience, and the hidden workings of grace in our lives. We had a great time discussing this novel that really sinks into your soul and stays with you.
Links discussed in today's episode:

Four Seasons in Rome: On Twins, Insomnia, and the Biggest Funeral in the History of the World
Wait Until Dark
Bishop Barron's article on All The Light We Cannot See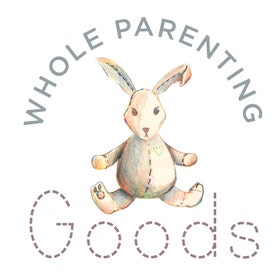 Today's podcast is sponsored by Whole Parenting Goods. Beautiful handmade textiles for the babies in your life, made by at home mom to three, Nell.
Come hang out with us!
You can listen to us on iTunes, and we'd love a quick rating or review. If you have an android device we're also on Stitcher. And as always, you can find all links, show notes, upcoming guests, and listen to all episodes at Fountains of Carrots.com.