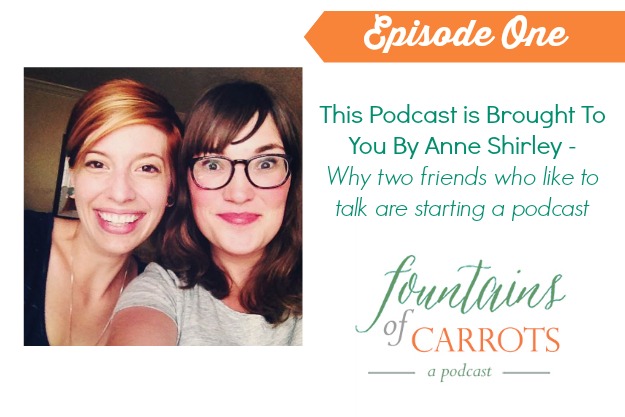 Podcast: Play in new window | Download
Welcome to our first foray into podcasting!
We wanted to spend this episode sharing how we met and bonded online over Anne of Green Gable, how we started blogging, our shared Catholic faith, and a love of podcasts. We will also point out how vastly different the weather in Florida is from the weather in Canada and talk about marrying young. So grab a cup of coffee to spend a little time with friends.
Our Blogs (just in case you didn't already know):
Carrots For Michaelmas (Haley's post "10 Books You Must Read To Your Daughter")
Links:
The Motherhood and Jane Austen Book Club by Nicole Bennett of Gidget Goes Home
Books:
Northanger Abbey
Anne of Green Gables
Podcasts we love:
The Inspired to Action Podcast
You can subscribe to the podcast through iTunes here, and Stitcher for Android devices.
Remember to listen to all episodes and for all the show notes, head to fountainsofcarrots.com . And to follow along for all the latest episodes and upcoming guests like our page on Facebook.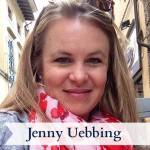 Stay tuned for next week's episode: an in-depth and insightful conversation about sex and Catholic teaching with the great Jenny Uebbing of Mama Needs Coffee!